Providing the most comprehensive and collaborative tools for standards clarifications, peer review and performance improvement.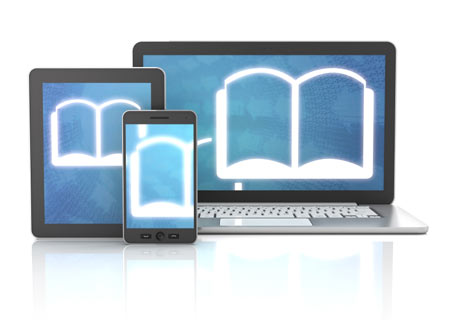 Having to manage and administer processes that are regulated by multiple accreditation groups with different standards and codes that change from one year to the next, and can even enforced differently from one surveyor to the next, is much more than a full time job. Rather than reaching out to different experts of various disciplines, subscribing to multiple list-serves and purchasing material and certifications from other groups,
don't you wish there was one place you could go to find the best content, clarification from experts and communicate with your peers who face similar challenges?
Coming soon, the eMediTrack marketplace will release a number of collaborative based tools that allow those in the healthcare industry to stay on top of best practices, case studies, and benchmarking trends. Our marketplace includes access to the best resources so our clients can stay up to date, and even communicate with one another in forums moderated by some of the most experienced experts in the industry. Check out our directory of expert vendors and consultants as we continue to add to the most comprehensive resource in healthcare!