Integrated benchmarking tools that allow you to demonstrate the impact you have on the bottom line.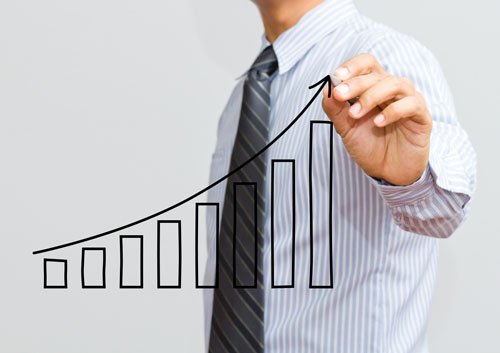 The eMediTrack platform natively integrates benchmarking of performance criteria for every individual application. Whether you use the Environmental Tours application, the Department Tracers application, or the Fire Door Inspection application, performance criteria is being automatically collected, benchmarked, and trended. Using a series of dashboards, graphs and reports, your suite of eMediTrack applications can provide detailed performance information that allows you to single out individual variables in your process that will give you the data and information you need for root cause analysis and performance improvement strategies.

But why stop there? The eMediTrack platform also allows you to access integrated criteria comparisons against other organizations using the same applications. Compare your performance criteria for an individual process to the national average, against organizations of a similar size, within the same region, of a particular classification, and much more! This comprehensive benchmarking engine gives you contextually compared criteria that will give you an accurate depiction of where your organization stands, and the most insightful information on how to craft the most efficient and effective improvement plans and strategies.

For more information on our benchmarking partnership with the Health Care Institute, click the link below!
| | | | | | |
| --- | --- | --- | --- | --- | --- |
| | | | | | |
| HCI Benchmarking Initiative | | | | | |