eMediTrack is powered by the most powerful and capable engine in the industry, but without a doubt remains the most intuitive and customizable as well.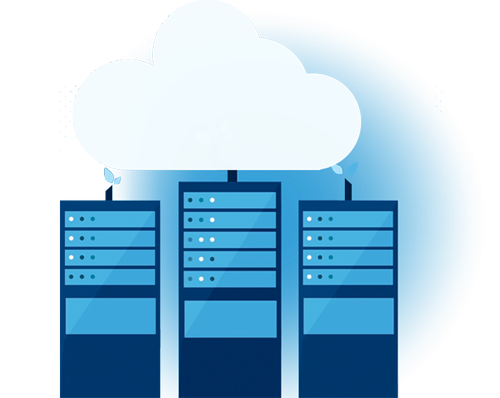 The eAppTrack platform puts the power of Platform-As-A-Service (PaaS) in the hands of non-developers. There is no code required to develop solutions that meet your business requirements and needs. Easily create forms, reports, dashboards and more with simple configuration tools designed for the most novice system administrator.
Simple, Yet Powerful
Simple doesn't mean less powerful. Similar simple platforms are limiting, not allowing users to define specific business requirements and workflows. Not eAppTrack. Your business needs can't fit into a static template designed for the masses, you'll likely need to create custom workflows, forms, reports, and dashboards that meet your specific requirements. eAppTrack was designed to maintain simplicity while offering complete flexibility to create the solutions you need for your business.
Free Up IT Resources
Solve true business problems without the need to adhere to slow internal IT strategies. Once your business solution is complete, your IT department can utilize the eAppTrack API to connect your business solution with any internal system requirements. The expansive API has countless functions to communicate two-way with any other database in your corporate network. Using standard SOA protocols, your internal IT department can write web services to trigger actions based on any input desired.