Have the next best idea for a software app, but no way to build it? Configure any app on the eMediTrack platform and submit it to the App Store!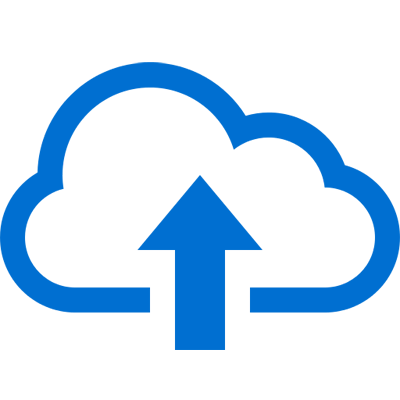 Have you developed some of the best excel spreadsheets, access databases, or similar electronic processes for managing and documenting complex processes for life safety, environment of care or emergency management? Wish you could develop your very own software application, but don't have the skills, time or resources? Take that killer database to the next level with the eMediTrack publishing tool. Using your content, processes and formulas, that database can quickly and easily be configured into one of the leading enterprise applications in the industry. You can even publish it on the eMediTrack App Store!

Using the eMediTrack platform to develop you application means instant integration with native mobile applications for use on any smartphones or tablets, easy to build web portals for quick access to view and submit data into the system, and robust notification and reporting engines that automate processes and enhance efficiency across the organization. Imagine your perfect application with dashboards and reports, polished template reports, or even your very own mobile app...with the eMediTrack publishing tool, you can turn those dreams into a reality!