We understand that you couldn't possibly know everything from the get go. Let us teach you how to be better at being you.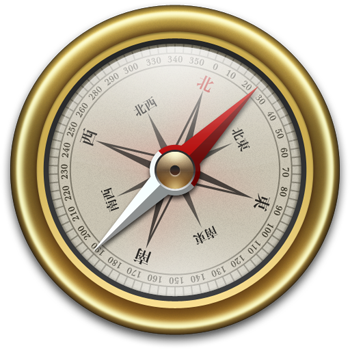 Training
Regardless of how complex or simple your process and solution are, the rate of failure skyrockets without the proper end-user training. Users will understand small pieces of the overall solution on their own, but will likely never see the big picture without guidance. We provide multiple ways of training end-users from self-help guides, to online training, or even multi-day workshops.
Maximize Results
Buying a sophisticated software system isn't as complicated as it looks. If you're a quick study, you can learn everything you need to know to get off the ground just by utilizing our free training tools. But if you really want your users to know how to maximize their experience, it helps to get some one-on-one flight school training. Don't panic. We've structured our personalized training to be very effective AND very affordable.
Implementation
Soleran consultants ensure proper scope documentation is completed prior to implementation. This ensures a successful implementation where expectations are consistently met. Certified implementation specialists are trained in proper database design structure methods and best practices to maximize workflow and rollout efficiencies.
Integration
Integration between eMediTrack and your other corporate systems will maximize efficiencies and limit redundancy - and we do it better than anyone else can. Writing web services using standard SOA protocols is pretty straight forward for the right developer, but you'll want to be sure the workflow is well thought out before beginning. Our integration partners work with implementation specialists in developing custom work flows to maximize the power of your custom solution.